" I started Smartodna to give a better access to fresh healthy food as well as unavailable varieties, regardless of the environmental and climate conditions or fresh food supply chain. We can make a significant carbon footprint reduction impact by providing homes and professionals a smart farm to grow what they need where they are. "
Nasser Hadjab
SMARTODNA founder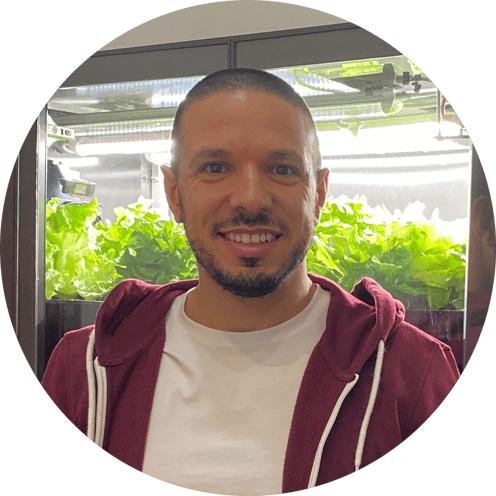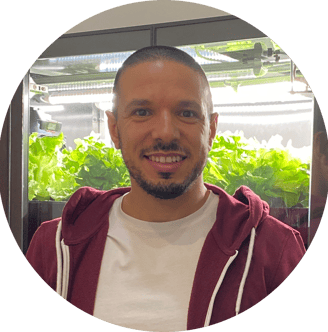 About Smartodna
Incorporated in August 2021, Smartodna W.L.L. is registered under the Law of the Kingdom of Bahrain with the Commercial Registration Number 146588-01. The company purpose is to design, install and maintain smart connected indoor farming appliance and provide related services.
The appliance grow, by the use of automated hydroponic culture techniques, fresh, flavourful and unique culinary varieties including but not limited to leafy greens, aromatic herbs, spices or edible flowers.