Tailored project
Our team of experts specializes in creating customized solutions to meet your unique interior decoration and production volume needs.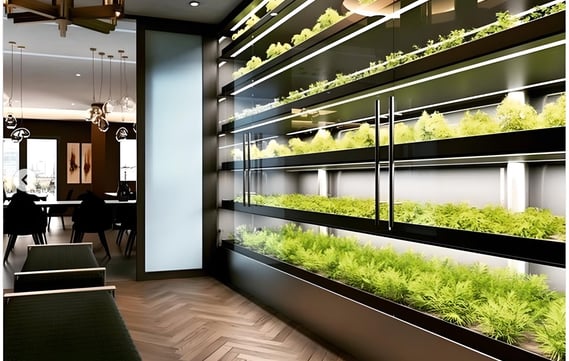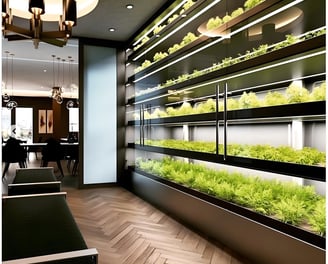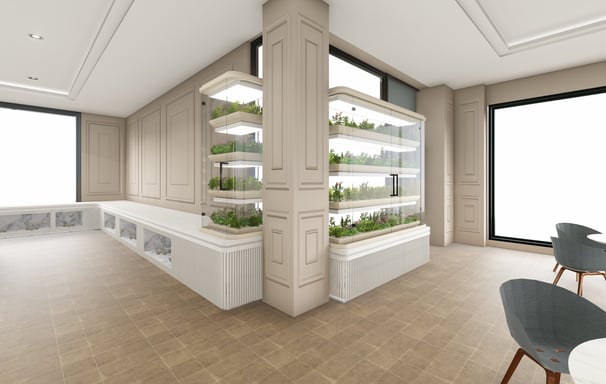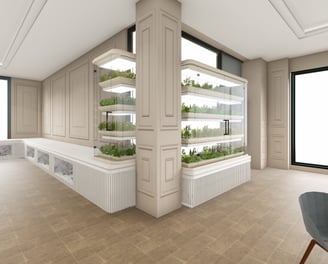 Seamless integration
With a keen eye for detail and a commitment to excellence, we ensure that your space not only looks stunning but also functions seamlessly.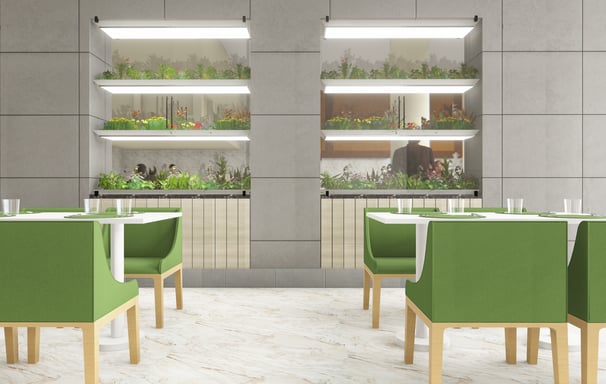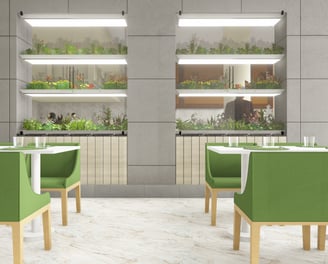 Adaptive solution
We understand that every space is different, and we strive to design the best possible solution that perfectly adapts to your specific requirements. Whether you are looking to revamp your restaurant interior, or need to increase your production capacity, our dedicated professionals are here to help.